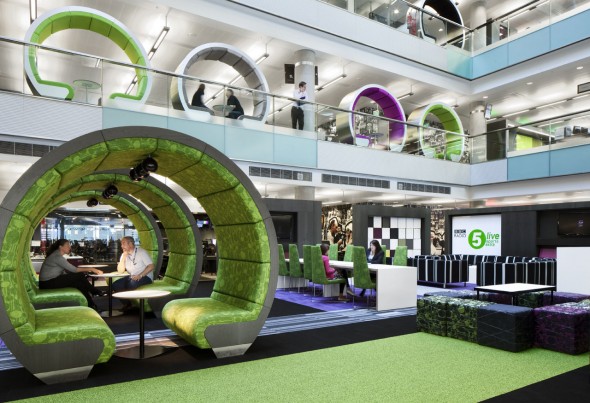 Nerds Robyn Fenton & Eesmyal Santos-Brault will be speaking at the EPIC Festival at VanDusen Botanical Gardens, on Sunday July 7th at 4pm.
We will challenge the audience to imagine a future where Vancouver has a Centre for Innovation & Entrepreneurship: what would it look like? where would it be? what services and resources could it offer to help create/support/grow/sustain innovators and entrepreneurs in Vancouver?
All Nerds, Innovators and Entrepreneurs are invited to jam with us at this beautiful and inspiring venue.