Nerds & Birds
Join local naturalists Julie Sabau and Dan Straker for a one hour urban wildlife easy walking exploration to learn about bird identification and behaviour. After the tour let's Jam on creative ways to connect to urban wildlife.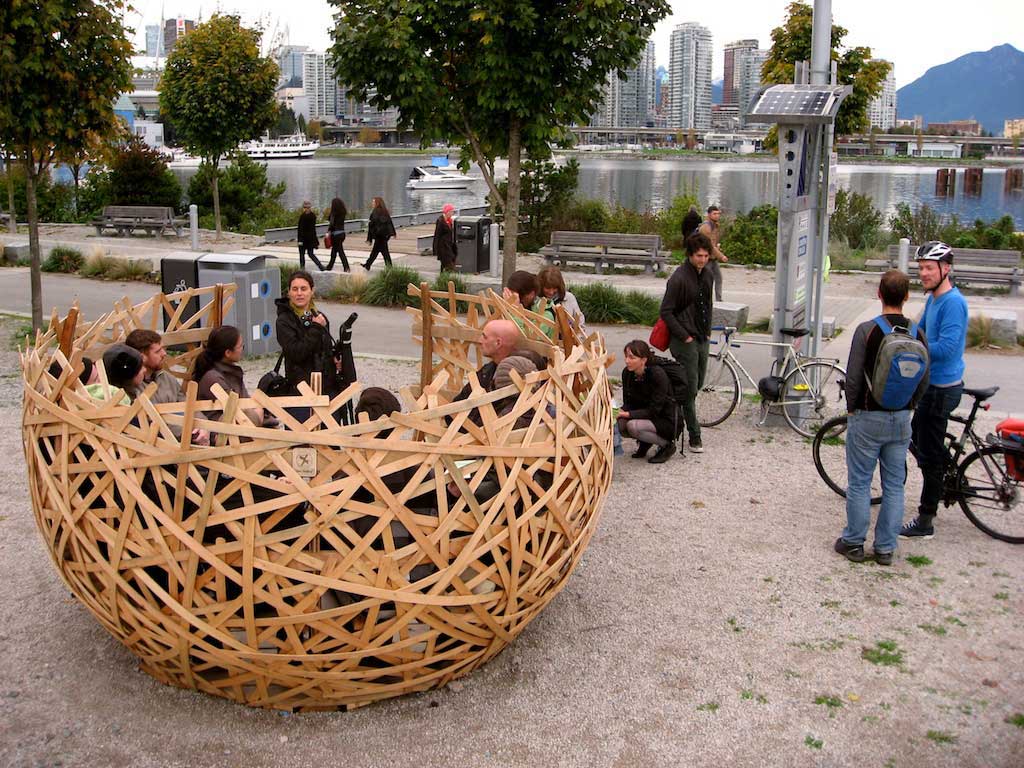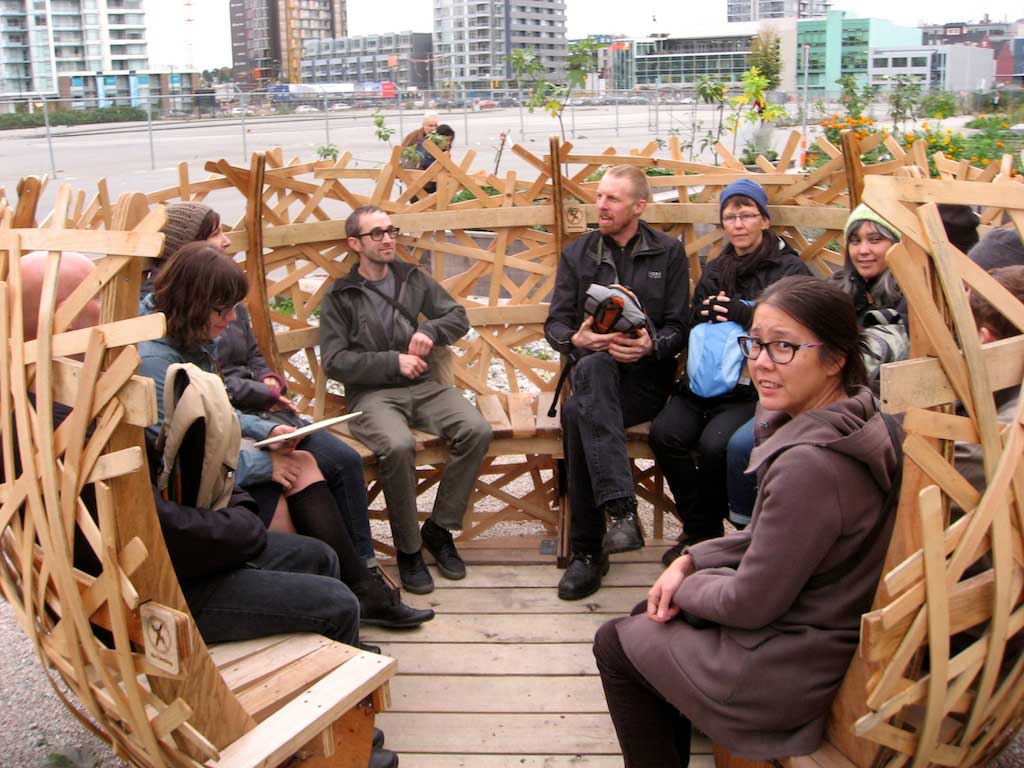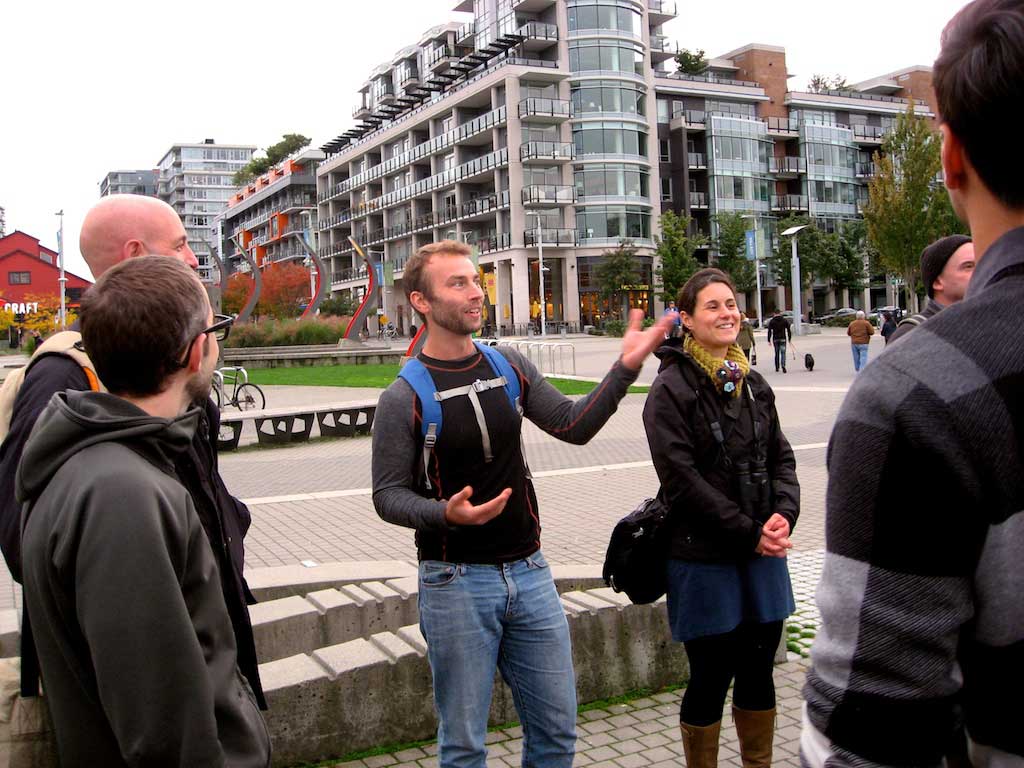 This is an outdoor event, please do not bring alcohol.
5–6pm Walking tour + 6–8pm Design Jam
Friday 24th October, Community Garden, Creekside Community Centre (east side)
Walking Tour starts and ends at Nest, location indicated on the map below.
RSVP: www.nerdsnbirds.eventbrite.ca
More about Nest: www.vancouver.designnerds.org/project/nest
Adopt A Nest: Learn how you can Adopt A Nest: http://stanleyparkecology.ca/get-involved/adopt