Calling all Nerds,
1. 2009 achievements
2. 2010 survey
3. jam on jam Friday March 12 at the Baldwin House
+++
1. 2009 was a HUGE year for the design nerds. Here's some of the highlights:
Completed incorporation as a Society.
Green Building Brain has been spun off to the Open Green Building Society.
Vancouver Convention Centre video project.
Illuminate Yaletown multimedia project – Construct.
Jam 3.0 Green Plus Creative for the Green City Action team. This jam was filmed to document the process and results.
CaGBC Conference in Montreal, June 2009 to present Green Building Brain (at that time still connected to VDN).
Jam in collaboration with the EatART Society.
Gramorail project is under construction by members.
Gramorail Fundraiser – the Moonshine Soiree!
Atteneded Creative Places and Spaces conference.
Attended Creative Placemaking conference.
Toronto Design Nerds formed in Oct 2009, and first jam then.
Sustainability Hub – a future Vancouver incubator and coworking space
+++
2. Now VDN needs your help to make 2010 the year of the nerd! Tapping into the greatest resource in the universe – your big brains – will help imagine a bigger, brighter, nerdlier future. Please take some time to fill out a survey!
Your feedback is important and we hope you'll take the time to respond – critically, honestly and productively. As well, VDN is thirsty for more than your great ideas. If you are interested in taking a more active role within VDN, get in touch. VDN needs your inspiration, leadership, skills and good looks to propel the conversations and activity both online and off.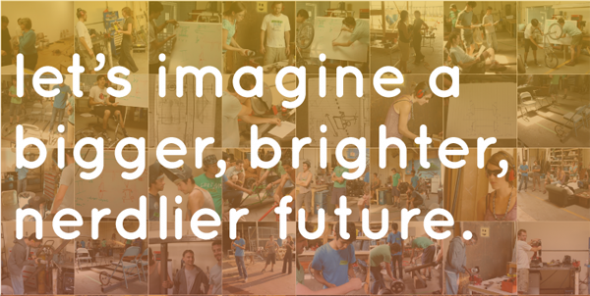 +++
3. VDN have rented out the Baldwin House in Burnaby (designed by the late Arthur Erickson) for the weekend of March 13-15. The idea is to host an intimate Nerd Jam on the Friday night (March13) about the future of the Vancouver Design Nerds and the Jams themselves. If you can attend, RSVP as soon as possible as space is limited. You can expect more information as the date approaches.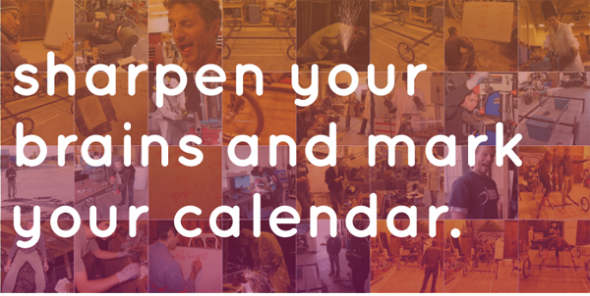 Many thanks,
Sarah